To be recognised as an official World Skin Health Day event, activities must raise awareness about skin health and diseases or improve access to dermatological services. These events must be free of charge and open to the public or non-dermatological healthcare workers.
Individuals and organisations cannot use World Skin Health Day to advertise commercial or for-profit products or services.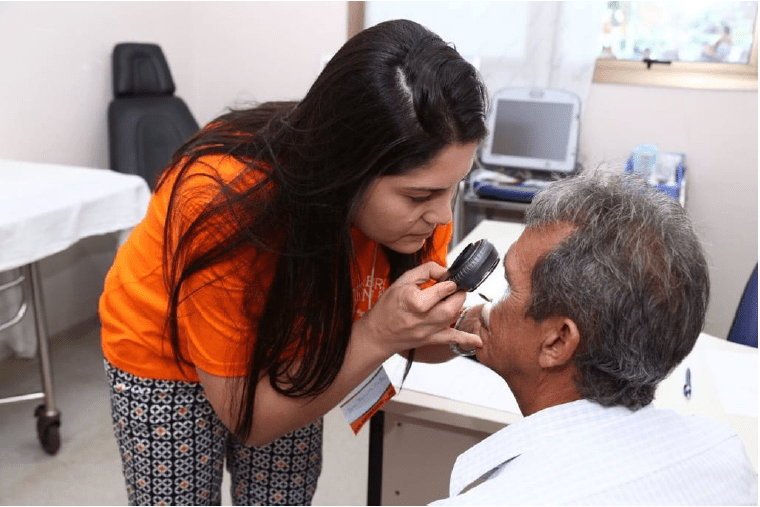 You can choose any day that works best for your organisation or community to hold World Skin Health Day this year.
Activities can include multimedia awareness campaigns, outreach clinics, rallies, workshops, and others that align with the abovementioned purpose. Additionally, you can participate in our "Skin Health for All" video competition, which will be launched in August 2023.
From 2024, World Skin Health Day will be celebrated globally on July 8th each year.
This day is meant to encourage discussions and actions that work towards improving skin health, and we invite you to join us. If you're unable to participate on July 8th, don't worry! You can still hold your event or activity any time during the year and use the day to showcase your past or future initiatives, projects, or campaigns.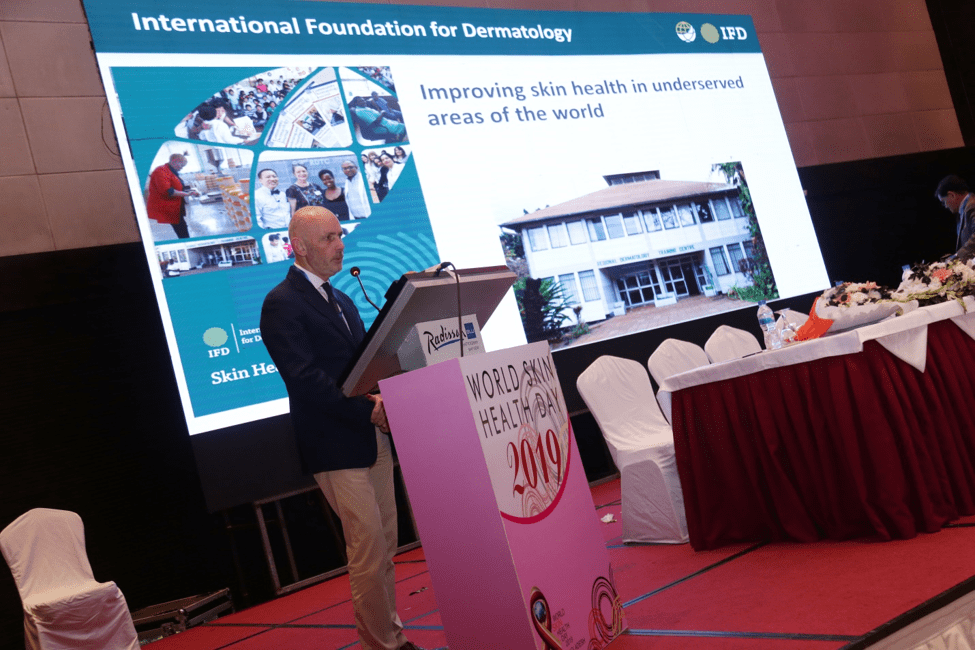 To participate, please submit your event or activity here.